A Leadership Curriculum Designed For Your Team, For Your Organization. 
Yesterday's leadership approach won't cut it. The Go Beyond® curriculum addresses new obstacles facing organizations by equipping your leaders with the essential skills to think differently and lead with greater purpose, confidence and resilience.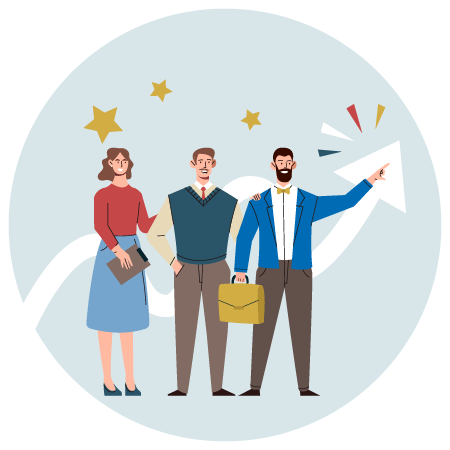 Organizational Benefits
Improved organizational performance: effective communication, delegation and coaching sets clear expectations and goals, and contributes to successful succession planning.
Increased engagement and retention: investing in your leaders increases their engagement and sense of loyalty, which in turn has a ripple effect on the engagement, development and retention of their team members.
Talent attraction: strong leaders not only retain great employees, but they attract new talent.
Improved company culture: effective leaders create productive, engaged team members who in turn create a positive impact on customers internal and external to your organization.
A Few Recent Clients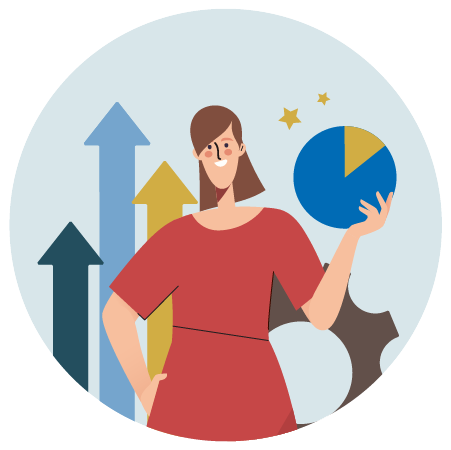 Individual Benefits
Greater self-awareness to better connect and motivate team members and create a positive, collaborative work environment.
Increased confidence to lead with effectiveness, empathy and emotional intelligence and to make informed and effective decisions.
A greater sense of purpose and a deeper understanding of their role in your organization's success.
Better strategies for managing resources through more effective communication, goal setting and delegation abilities, which boost productivity.
Skills to enhance team culture and develop employees by providing timely and meaningful feedback and coaching, which contributes to psychological safety and a more supportive and inclusive work environment.
Looking to develop only a few leaders? Enroll your team in a public program session
"This course gave me a lot of good insights and resources to improve my management and leadership skills...I absolutely enjoyed working with different business unit leaders. There was great synergy within the group."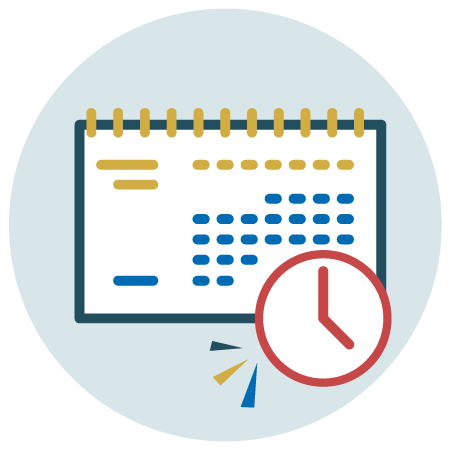 Ready to Implement Today
The Go Beyond program can be seamlessly implemented across your entire organization, allowing you to develop a small team or all your leaders with ease. 
Companies with leadership training programs see 24% higher profit margins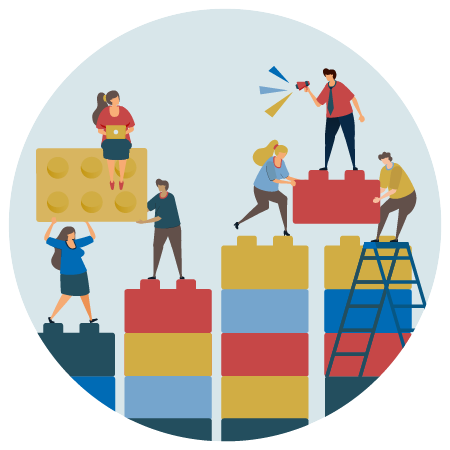 Yet Flexible to Meet Your Unique Needs
Our modular approach allows you to create a learning journey that's uniquely your own - just like the challenges your leaders are facing.
Each module is designed to build upon the last, allowing your team the opportunity to apply their learning back on the job to improve their performance. 
You can adapt, or customize, each 3.5 hr module and choose up to 10 electives to best meet your needs. We'll deliver your program virtually or in-person, and at a schedule that works for your team.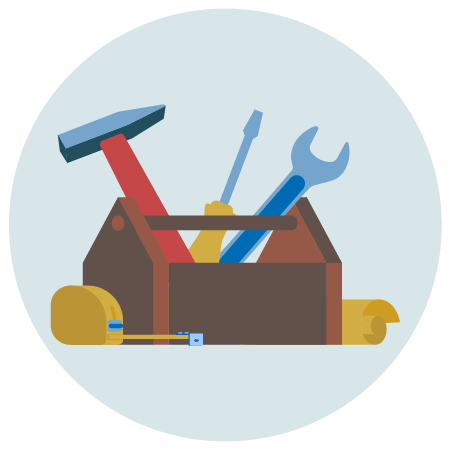 Skills Adoption Toolkit: Ensuring Training 'Sticks'
At CMC, we know that simply taking great training is not enough to ensure learners integrate new skills into their work. That's why we created our Skills Adoption Toolkit. Full of tools, activities and communication strategies, you can leverage the toolkit Before, During and After training events to set expectations for learners and to promote a positive change in behaviour, aligned with your training objectives.