Canadian Management Centre offers expertly crafted learning paths to suit your professional goals.
Our experienced Training Advisors will help you choose from a range of established learning paths or work with you to customize a path that suits your strengths, development opportunities, and career goals. Celebrate your achievements with a certificate of completion for each course and a final certificate when you complete your chosen path.
Review the sample paths below and contact us to discuss how we can help you unlock your full potential and embark on an extraordinary transformation.
View learning path for:
"I love taking CMC courses, as they make me a better manager by giving me tools and confidence to manage my people better."
AMAZING Course! The information and practical exercises helped reinforce the learning, and the appendices provide excellent tools. Love that all the sources were shared as well, so I can continue with self-directed learning.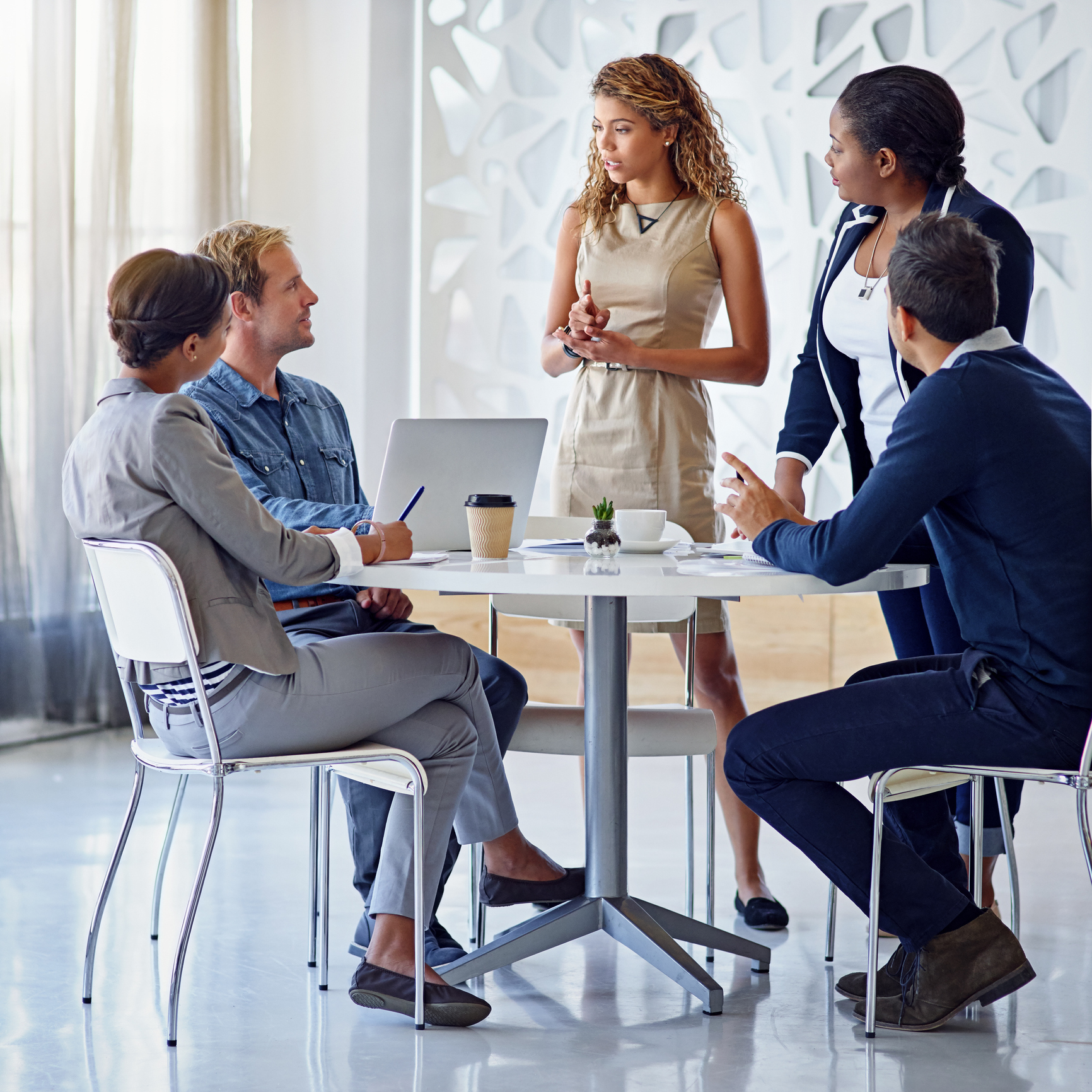 Be More Strategic
The ability to think strategically is a game-changer no matter what your level. This learning path will help you sharpen your ability to synthesize information, evaluate strategic options, and uncover the value of aligning people to strategic priorities. Understand how to apply a strategic mindset to any project or activity, how to get out of the habit of thinking only operationally about your responsibilities to how you can ensure that the strategic priorities deliver measurable results.
Let us help you move from someone who thinks operationally, to someone who thinks strategically and drives results.
When I need help solving a problem, I can pick up the phone, and they're there. With their experience and knowledge, CMC is ready to help us deal with any challenges.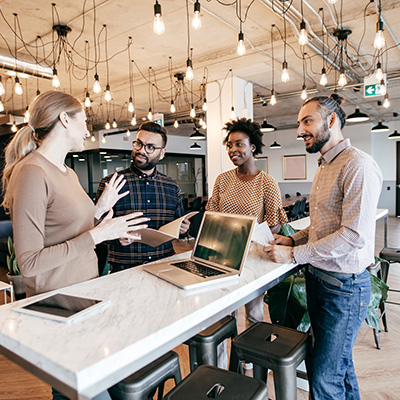 Action Orientation
Become known as a person who gets things done. CMC's action-oriented learning path will help develop skills that enable you to prioritize the right work at the right time. From using the best information to make the right decisions to effectively delegating work, this learning path will help make you more effective. 
Contact us today to learn how this path will help you take action and get results.
The CMC team is wonderful to work with, and over the years, they've developed strong relationships with our managers. Thanks to this partnership, our managers are much better equipped in their roles.
Not sure where to start?
Call us, and together, we will find the right learning path to fit your goals
1-877-262-2519