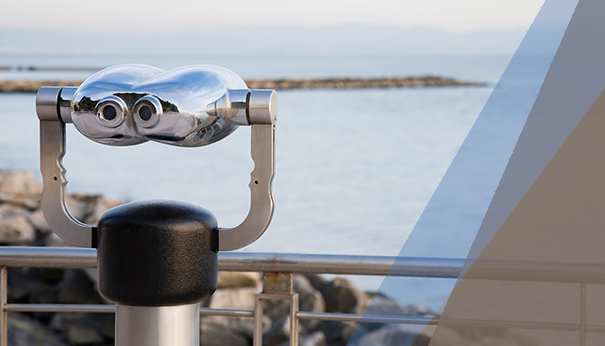 When we are stressed and anxious, we may develop the kind of tunnel vision that only sees the negative and expects the worst. This isn't necessarily warranted—we may understand (intellectually at least!) that things could be worse, that there are glimmers for hope even in the darkness of the daily news cycle, and that many people worldwide are acting in ways that are responsible, kind, even heroic. But it can be hard to connect the dots between head and heart. 
If you are having a hard time maintaining a positive outlook these days, adopting this simple, daily, research-backed practice could really help. Finding Silver Linings involves, in brief, 3 simple steps:
Shift your mindset by writing down 3-5 things that you are grateful for right now. These could include, for example:
a.    Enjoying a tasty homemade meal
b.    Seeing the bright spring green of the trees across the street
c.    Looking forward to a long walk later in the day
 
Write a few lines about something that is bothering you: this could be a specific incident or an ongoing situation. You could focus, for instance, on a missed work deadline, or perhaps the frustration of managing your child's education while working remotely.
 
List 3 bright sides: these could be unexpected benefits, positive potential outcomes, or even ways the situation could be worse. Maybe the missed deadline allowed you to do higher quality work. Maybe your child is developing resiliency that schooling in normal times would never afford her—and at least the circumstances allow you to offer her some academic support. Maybe you are learning that the minor things don't matter nearly as much as you thought. 
While this exercise may feel contrived at first and you may struggle to find the silver linings, over time you will strengthen your ability to see the good and respond to adversity with a positive mindset. Check out this podcast from the Greater Good Science Centre for an interview with poet and "recovering pessimist" Maggie Smith, who committed to doing the Finding Silver Linings practice every day for 3 weeks.
The value of this recording is threefold: you'll get a clear description of the technique, descriptions and examples from a real person's experience using it, plus a brief overview of the research supporting the efficacy of said practice. 
If you'd rather read a more detailed description of how to do "Finding Silver Linings", you can find that here.
And finally, if you are looking for more support and resources to help you boost your own—or others'—mental health and resilience, we highly recommend The Greater Good's Guide to Well-being During Coronavirus. This collection brings together a wide variety of resources to help you expand your toolkit of coping strategies and experience greater wellness during difficult times (like now, for example). 
The guide includes articles, meditation and mindfulness practices, opportunities to connect through live, virtual events, videos, podcast episodes and even a self-paced course on the Science of Happiness. There are specific offerings for parents, educators and healthcare workers, though the majority will be of value to any of us. The resources include some newly published to address the Covid-19 crisis and others curated from the Greater Good Science Center's extensive archives.