Test your knowledge in key skill areas with our short quizzes. Discover whether you're a master communicator, excel at delegation or perhaps shine as a great coach. Regardless of the scenario, you'll gain a clearer understanding of your strengths and areas for improvement. Best of luck!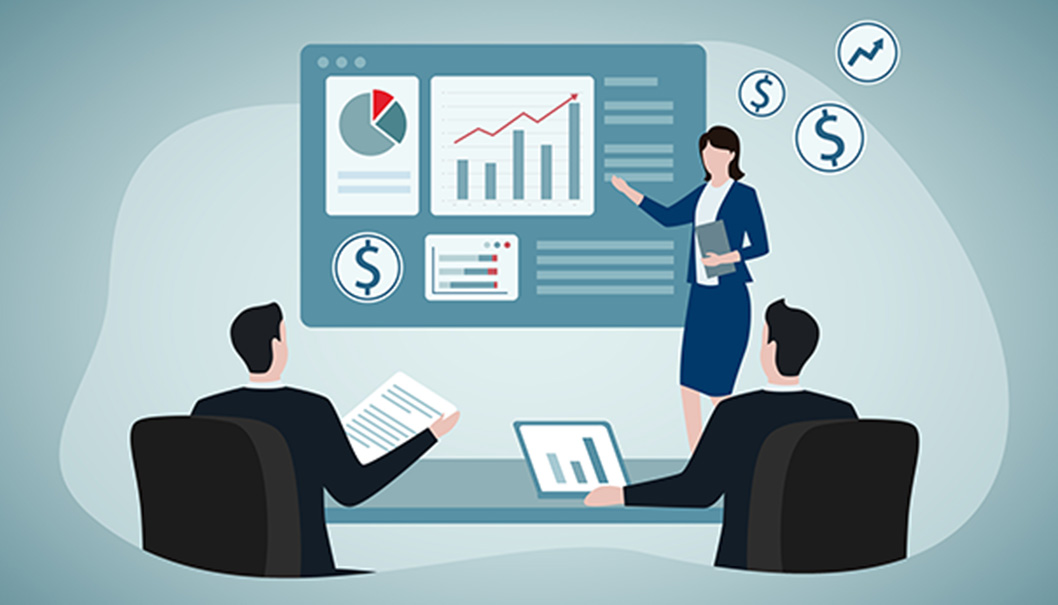 Business Finance
Do you feel a little adrift or out of place during discussions peppered with phrases like, "economic value added," "long-term assets," "debt-to-equity ratios," or "cash flow return on investment"?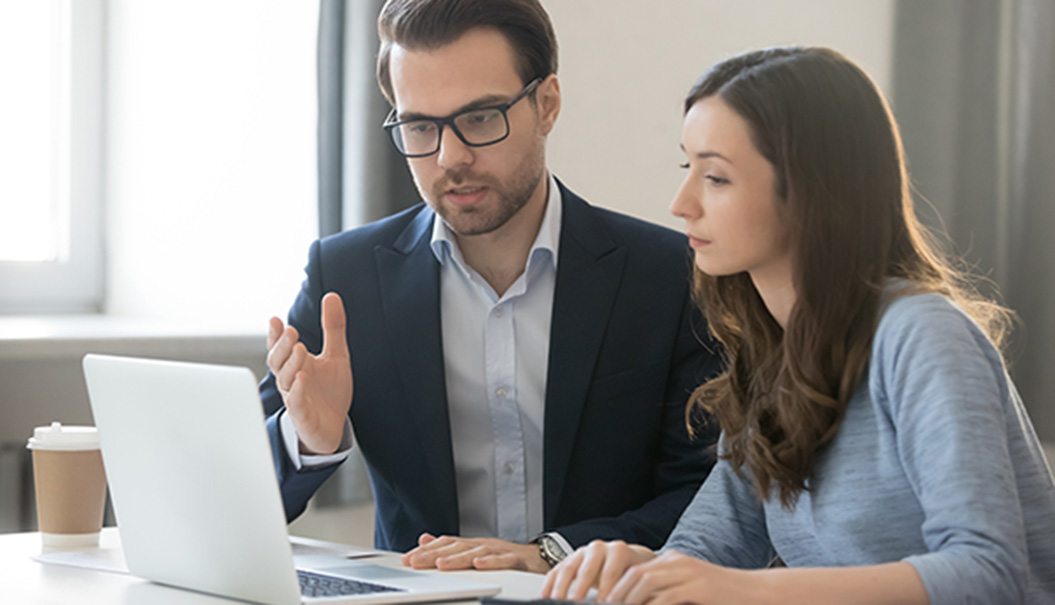 Are You Coaching or Disciplining?
Coaches aren't just for sports teams. Research shows that regular, ongoing coaching is an effective way to engage and bring out the best in your team.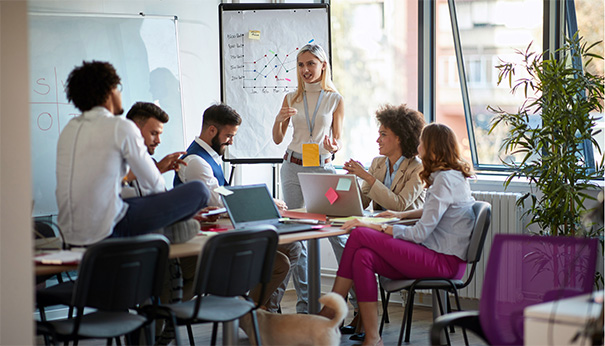 Communication Skills
Are your communication skills hurting or helping you? Effective communication involves so much more than the words you say or type. Take this quiz to test your knowledge about common misconceptions and find out how effective your communication really is.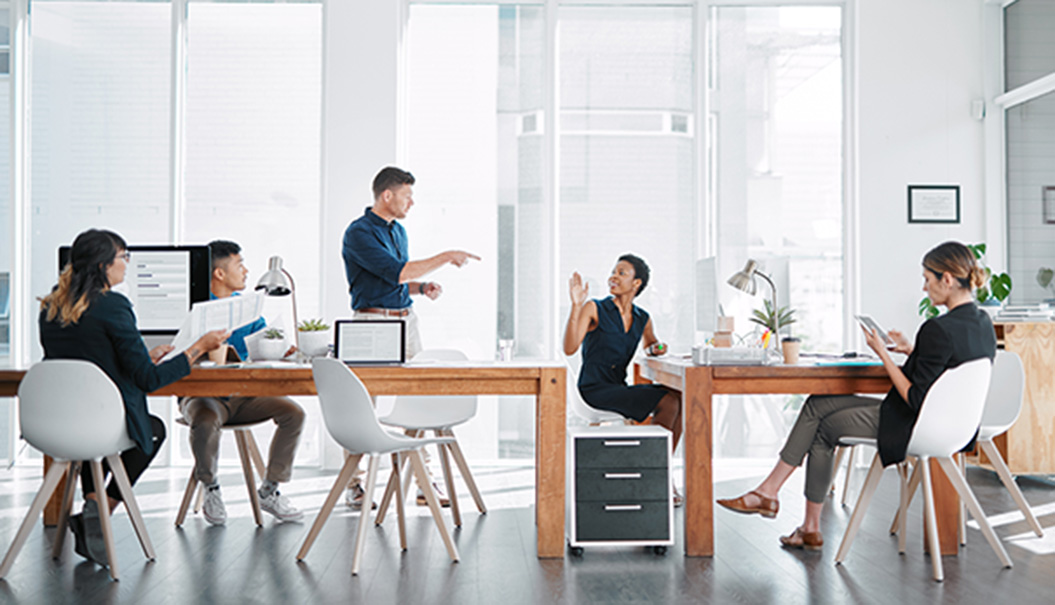 Delegation
Do you feel like it's easier to do the work yourself than to get it done through others? Or perhaps you're uncomfortable assigning work? This quiz will test your knowledge on best practices in delegation.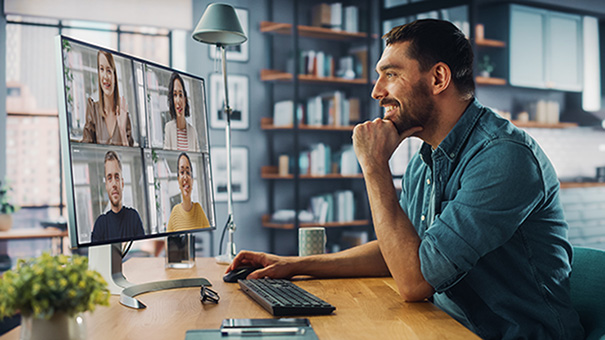 Leading Virtual Teams
Managing a remote or hybrid team requires a different set of skills than an in-person team. Gauge how far you've progressed leading your virtual team.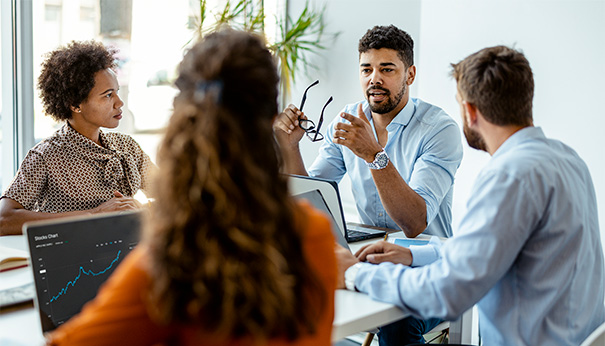 Do You Have The Skills to Be a Successful Manager?
Are you ready to stand out? Take our management quiz and discover if you're ready to take your career to the next level with certification.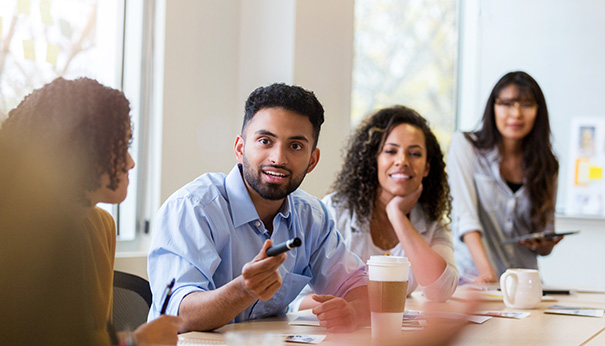 Persuasion
Being able to persuade others to go along with our ideas is an essential skill to have. However, persuasion is a tricky skill that often feels unnatural.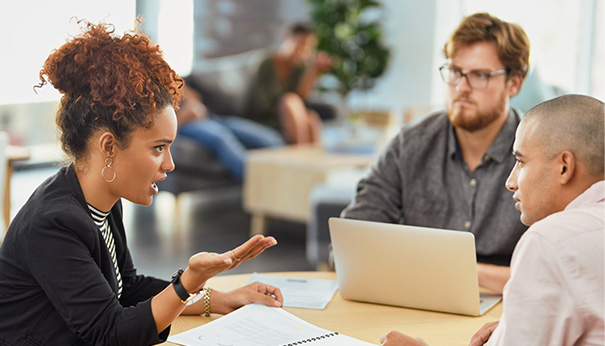 Responding To Conflict
Conflict in the workplace is inevitable. When misunderstandings and conflicts are avoided or ignored, they can fester and become too big and involve too many people to resolve without damaging relationships and team engagement.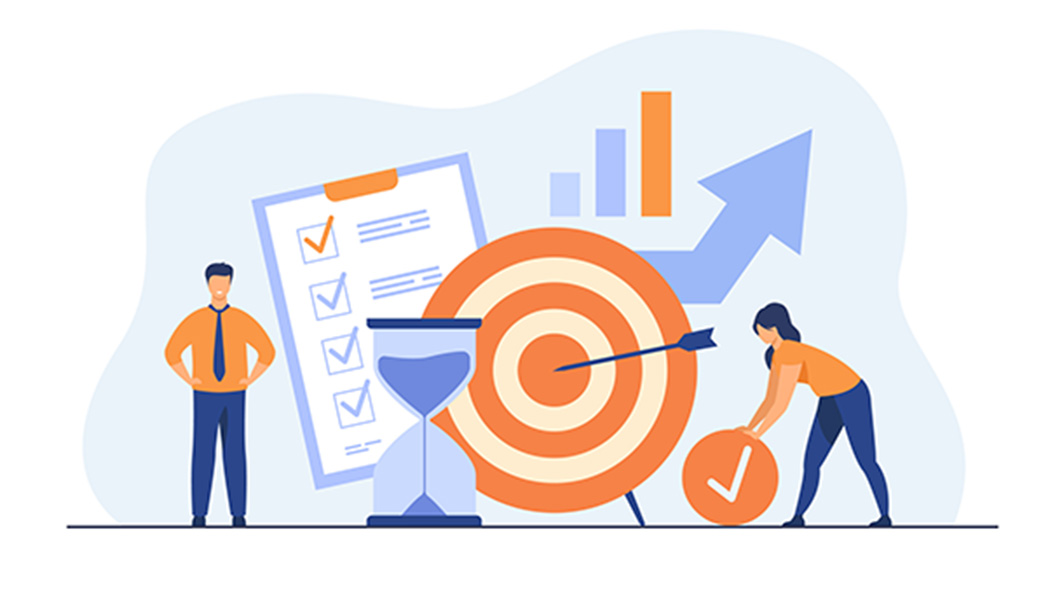 Time Management
There's never enough time - or is there? Check how well you manage your time with our quiz.
Not sure where to start?
Call us, and together, we will find the right resources to fit your goals
1-877-262-2519