Anne Marie Queh - National Account Director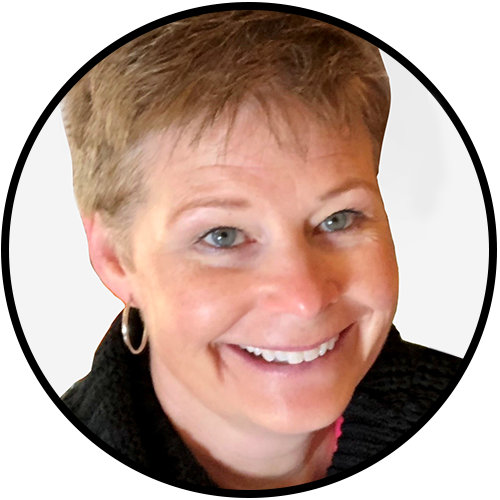 Anne Marie joined the CMC team in July 2021 as a National Account Director bringing with her more than 13 years of experience in the performance development and consulting industry.   Her partnership with organizations to ensure their success has cemented many long-term client relationships over the years.
Anne Marie began her career in recruitment and training and development with General Mills Restaurants followed by a Regional Manager role in the finance industry.  It was in 2008 that she began as an Account Executive with AchieveGlobal and the journey to helping organizations change their culture, build organizational strategy, improve the performance of their teams truly began.  She moved into the role of National Sales Manager and continued to expand relationships across Canada and around the globe through 2 acquisitions with Miller Heiman Group and most recently Korn Ferry prior to joining CMC.
Anne Marie's ability to work with all levels of an organization to quickly grasp their particular needs is perhaps one of her greatest assets.  Client success is her number one priority – she addresses this goal by clearly identifying needs, addressing those needs, and providing sustainment and reinforcement resources to ensure long-term results.  Anne Marie has worked with clients from a variety of industries including Finance, Healthcare, Government, Hospitality, Oil & Gas, Manufacturing, Retail, Telecommunications and more.
Anne Marie has a Bachelor of Arts from the University of Western Ontario and a certificate in Human Resources from Seneca College.